Honda K4 Fairing, 2 Piece Race Fairing.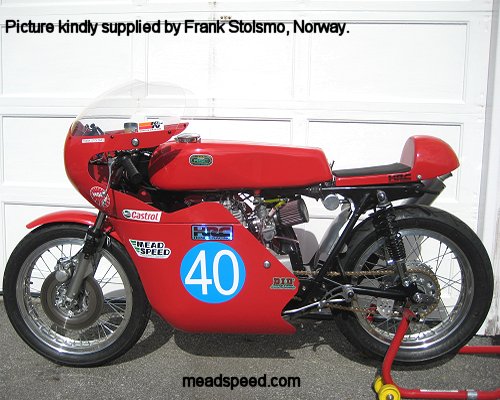 Honda K4 250/350 Fairing, this is a 2 piece fairing which allows the bottom to be removed to work on the engine, also fits the Drixton Honda.
We also stock Screens, Front & Rear mudguards, Seats, Throttles etc. See our ID 287, 286, 290, 768, 775, etc.